Contact Us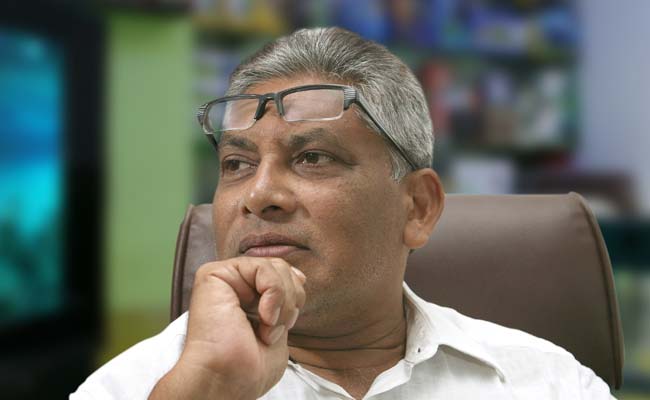 Need advice or a second opinion? Want to upgrade your system? We offer on-site consultancy and advice for domestic and corporate clients. Our expert staff can sort out almost any aquarium problem. If you would like further details about Aquarium Design India,
please contact us at
Call:
Jabbar
+91
9840717497 / +91 9444529333
Office 044-28491957/ 044-28492848
Ashick +91 8754586573
E-Mail: www.aquariumdesignindia@gmail.com
we're always happy to discuss your needs and ideas.
Aquarium Design India Map :